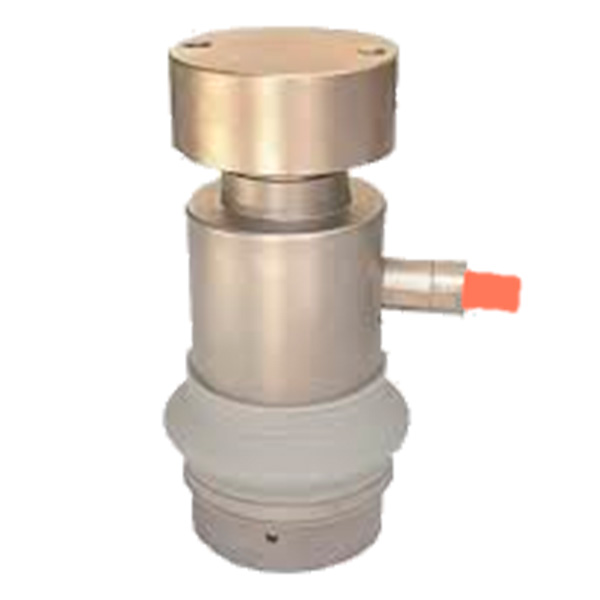 KELI ZSFC load cell of column (core) type is applied for production or modernization of truck, wagon scales, batching scales and other weighing devices in different branches of industry and agriculture. Load cell's housing is made of alloyed steel with nickel coat with application of laser welding technology. ZSFC load cell is completely dust- and waterproof, it has high-level protection IP68.
Key features of KELI ZSFC load cell are reinforced hermetically sealed entry of cable of load cell, which has an improved impermeability and better strength.
In the design of this model it realized anti-rotation protection because of locks system between load cell and installation unit.
Rated load
5t, 10t, 15t, 20t, 25t, 30t, 40t, 50t
Operating temperature rated range
-10~+ 40ºС
Accuracy class
С3, С4
Operating range of temperature
-30~+ 70ºС
Sensitivity
2.0±0.005mV/V
Acceptable overload
150% F.S
Nonlinear
±0.02% F.S
Breaking load
250% F.S
Zero temperature deviation
±0.02% F.S/10ºС
Power supply
10~12 V DC
Temperature deviation
±0.02% F.S/10ºС
Protection class
IP68
Input resistance
700±20
Material
Alloyed steel /Stainless steel
Output resistance
706±7
Cable
Length: 8m (10t);
10m (15t);
12m (20-25t);
Insulating resistance
5000 МΩ
14m (30t);
16m (40-50t)