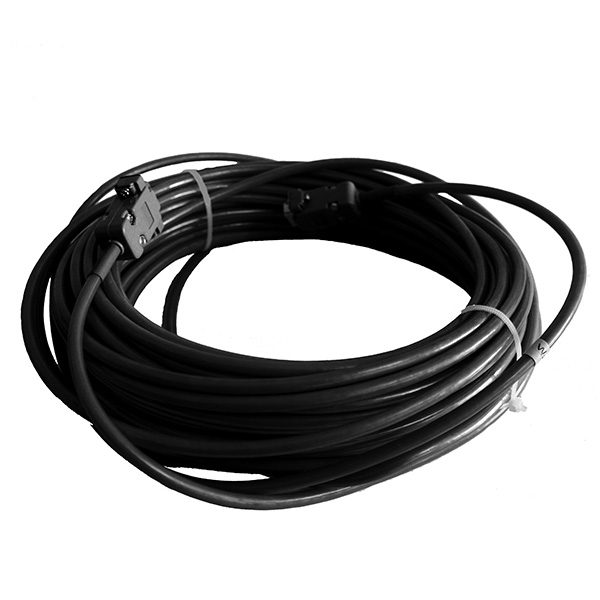 Strain gauge cable Normal
Strain-gauge cable — is a special shielded cable made of copper with low signal attenuation and light electric resistance.
It is applied in different strain-gauge systems for commutation of strain-gauge equipment with secondary weight measuring and weight dosing devices as well as for connection of secondary transformers to PC.
The present cable can be safely applied out-of-door and in close premises. Due to PVC insulation cable is safely protected from moisture. Shielding assists in the least loss of signal and reduces at most its distortion.
RVVP 6 × 0.2
| | |
| --- | --- |
| Cord number | 6 |
| Insulation color | Black |
| Cable diameter, mm | 6,3±0,02 |
| Insulation material | PVC |
| Cord diameter, mm | 0,2 |
| Cable strength, Ohm/mm | ≤ 0,9 |
| Operating temperature, оС | -30…+80 |