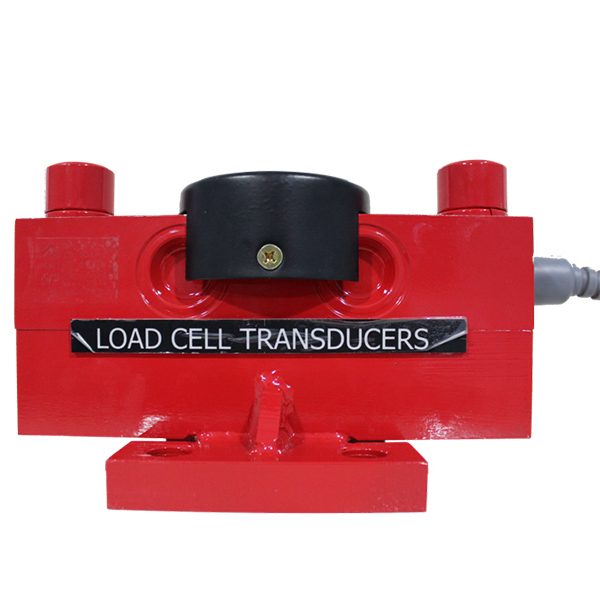 Digital load cell QS-D Premium
Load cell QS is one of the most popular models of load cells submitting by manufacturer KELI. It applies for railway and truck scales. The present model of load cells possesses advantages such as explosion safety, impact resistance and high accuracy.
Digital load cells KELI QS-D in their design have built-in analogue-digital transformer (ADT). Digital signal about weight is transmitted under RS-485 interface that permits to increase considerably distance between weighing platform and weighing indicator (up to 1000 m).
Digital load cells have some advantages as compared with analogue models:
Digital technology protects equipment against fraudulent operations.
Unreceptive to external noise, pickup.
Continuous auto diagnostics of load cells.
Simplicity of maintenance and repair.
Possibility of removal of equipment up to 1 km.
Engineering data
Rated load (Еmax)
10t, 15t, 20t, 25t, 30t, 40t, 50t
Rated sensitivity (ISN)
500000
Accuracyclass OIML R60
С3
Resolving capacity
60000
Update rate (Hz)
50
Baudrate (BPS)
9600
Creep (30min)
±0,02%/F.S.
Sensitivity temperature deviation
±0,02%/10°С
Total error
±0,02%/F.S.
Maximum permissible load
150% F.S.
Operating temperature range
-30+70°С
Breaking load
150% F.S.
Advisable voltage supply (V)
9-12
Maximum voltage supply (V)
20
Maximum transmission range (m)
1200
Protection class
IP68
Housing material
Alloyed steel -A /
Stainless steel – SS